Stress-Free residential and commercial moving service
What We Offer
No matter what type of moving you need, we have the expertise! Whether it is for a residential or commercial move, our local team are ready to serve you.
Are you moving to another province?  We have a pan Canadian affiliate network to make sure your long distance move is in good hands.

Local Moves
Our dedicated teams are fully equipped to face all kind of situations !
From wardrobe boxes to complete wrapping gear, we have it all !

Commercial Moves
Are you moving your enterprise ?
We have a full range of services.  From a simple internal commercial move to a complete relocation.

Packaging & Unpacking
A proper packaging of the belongings is the base of a succeed moving.
Ask for our complete packaging & unpackaging solutions.

Long Distance Moves
You have a new position or a dream that needs you to move across Canada ?
No worries, we are affiliated with a network of dedicated professional to move you anywhere in Canada !

Storage
Our 10,000 sq. ft. warehouse with dedicated storage bin can hold your belongings for as long as it needed to complete your moving or renovations !

Last-Miles Carrier
We have a specialties in last-mile carrier in cabinetry or any kind of carrying for entrepreneur that need special delivery services.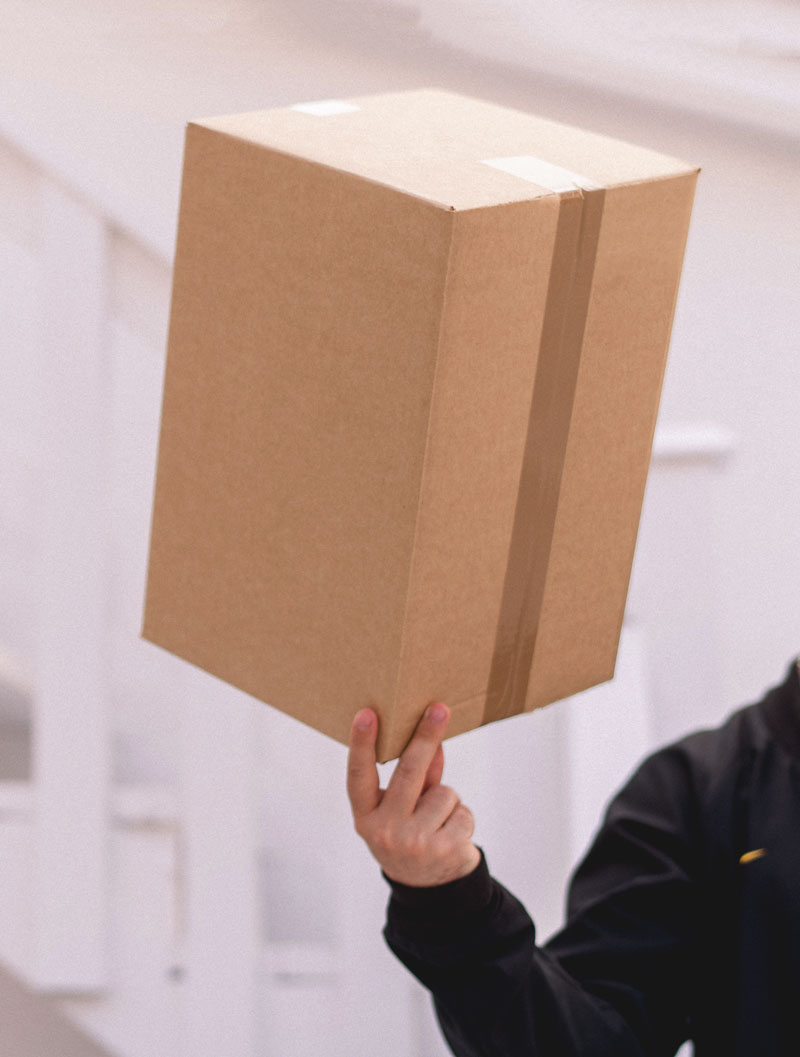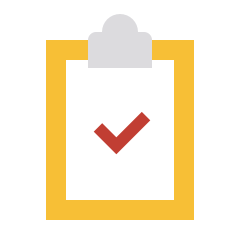 Licensed & Insured
All of our services comes with all the needed permits and insurances that should be enclosed with any moving.

Professional Vehicles & Drivers
Our fleet are inspected daily by our professionals drivers.  All of our trucks are well maintain, compliant and safe

Affordable, Honest, Experienced
Our team, rich in its expertise in residential and commercial moving, will listen to all your needs.  So, whether for home or business, our representatives will answer all your questions!
Satisfaction Guaranteed!
Choosing Pro Action Transport is a guarantee of quality for you and your goods.

Wow ! Thanks to the team of Jose, Carlos and Jonathan for the quick and courteous service !

The movers took the time to protect our floors with protective rugs and our furniture with blankets.  I will recommend you to my relatives ! Thanks to the team !

I had to move oftenly for my work and this is simply the best experience I had.
Get in Touch
(514) 266-1239
info@proactiontransport.ca
Open Hours
8am – 4h30pm Weekdays
Our Office
2009 Av. Francis-Hughes
Laval, Qc H7S 2G2